Islands of Loreto, Mexico All-Inclusive Timeshare Promotions, Vacation Club Deals, Packages & Promotions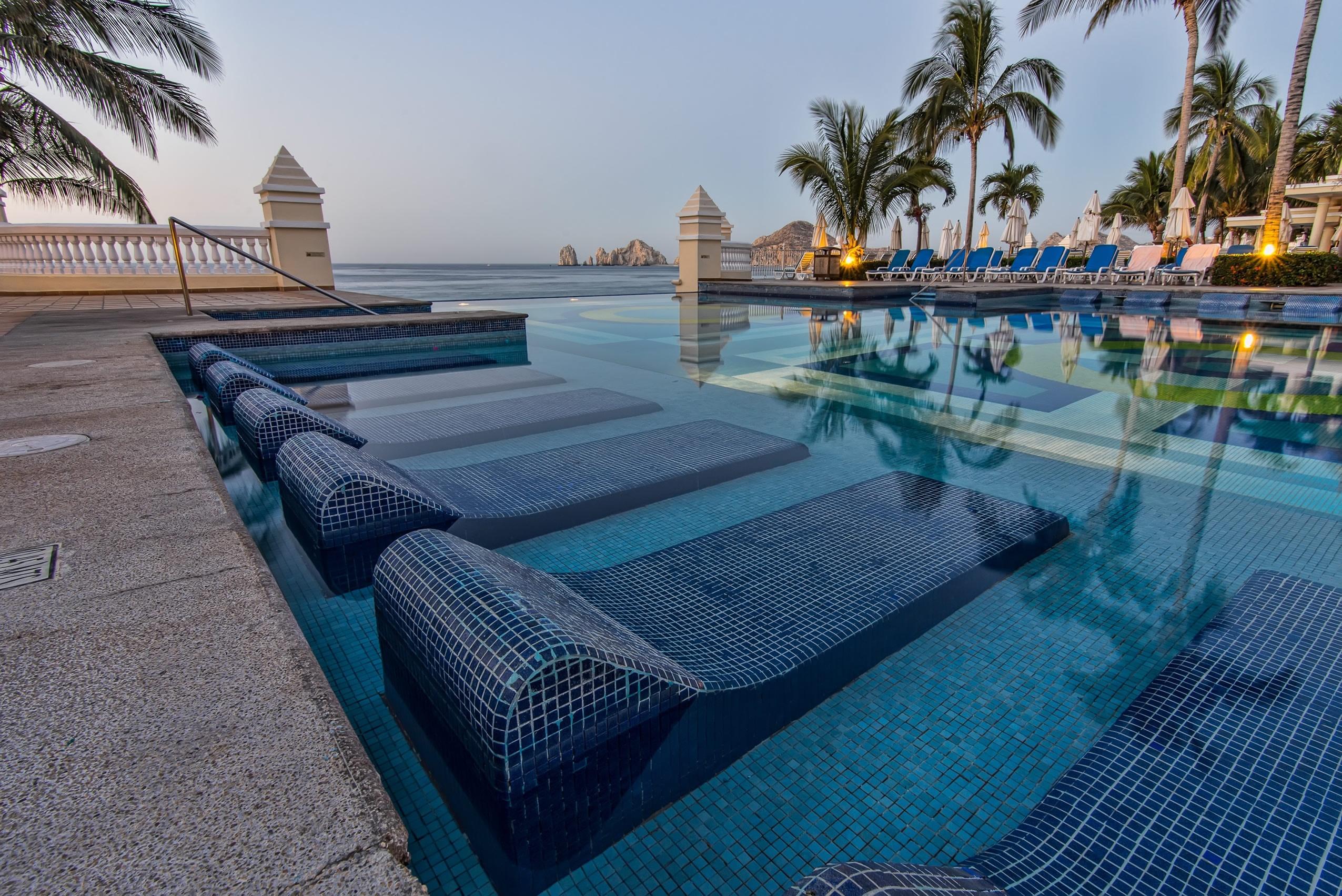 Islas of Loreto Timeshare Promotions, Mini Vacation Packages, Discounted Family Vacations, and Special Deals to preview the best Timeshare, Vacation Ownership, and Vacation Club properties in Islands of Loreto, Mexico.
Welcome to Island of Loreto All-Inclusive Timeshare - Vacation Club Promotions
Bienvenidos (welcome!) to the historic town of Loreto. A place where you'll find historic buildings dotted with bright green plant life, exotic flowers bursting out of the concrete in fresh-fish taco stands, and the enchanting Mision de Loreto- a mission-style church that was built in 1697. While Loreto boasts a wealth of treasures on land, including opportunities for hiking, biking, and nature-tours that can fill up a camera with pictures of radiant natural setting, it is also a destination ideal for those who love the sea. The Islands of Loreto features Mexico's largest marine preserve where dolphins, seals, turtles and sea lions all play in the water. The underwater animal life alone rivals that of any world class aquarium.
Loreto, Mexico is located on the eastern coast of the Baja California Peninsula in the state of Baja California Sur. The small coastal town, which is home to one of the oldest settlements in Mexican history, is nestled on the shores of the Loreto Bay National Park, a protected area almost 800 square miles around. The picturesque terrain includes the rolling hills of the Sierra de la Giganta mountains and the desert landscapes that blanket the coast.
If you are wondering how to save money on vacation to the Islands of Loreto, here is how.
You can save a significant amount of money by participating in a Timeshare / Vacation Club Preview Presentation while staying at the resort of your choice and pay less than half the regular price for your entire family.
We invite you to explore the great vacation packages featured on our website, provided by some of the most reputable vacation resort developers in the industry.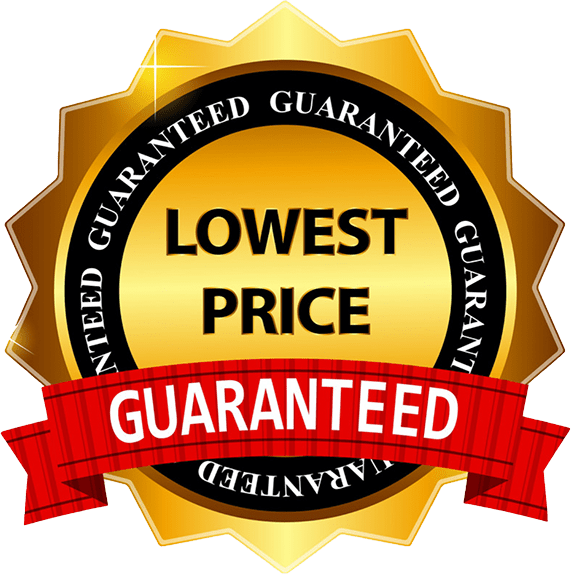 IF YOU FIND A LOWER RATE PUBLISHED ONLINE FOR THE SAME HOTEL, ROOM TYPE, NUMBER OF PEOPLE AND DATES, WE WILL MATCH THE PRICE PLUS AN ADDITIONAL 10%
Feature All-Inclusive Beach Resorts